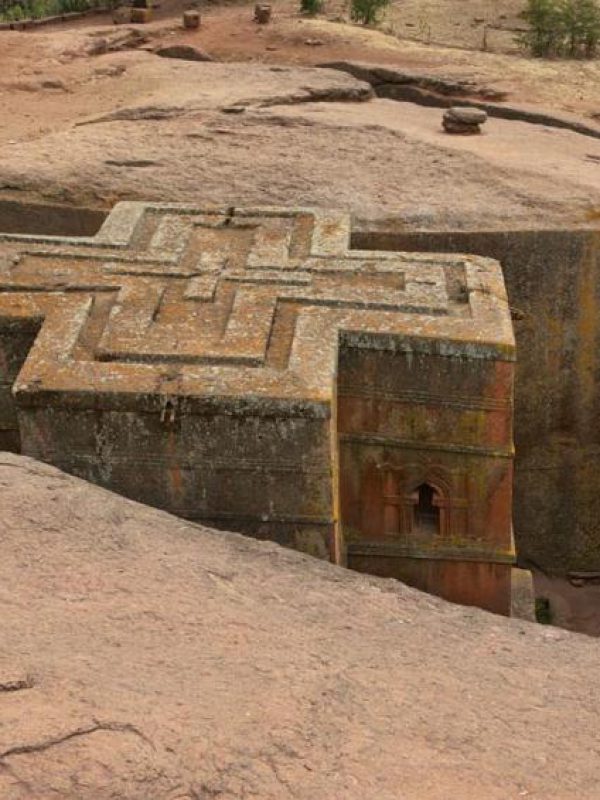 we give you the best of us
Afar region is the lowest and hottest area of the desolate Denakil depression and home to afar people.
It is one of the lowest points on earth not covered by water. There are hot yellow sulfur fields among the world's only active land volcano which is below sea level with colored landscapes.
You first drive to visit Awash national park and continue to Asaita next morning. This day the guide arrange scouts at the same time you will make an excursion to Afambo the beginning Awash Delta. Then you will drive to Afdera (salt lake).continue to Dodom camp. In the afternoon you start to walk Ertale volcanic eruption. This day you will walk throughout the night because the cooler of the eruption is not visible at the day night. As the night you will walk to see the dramatic color formation as result of the eruption. Lastly you will visit the rock hewn churches of Lalibela 8th wonder of the world and registered by UNSECO as a world heritage site.